It has been a hot minute since the last time I posted a makeup tutorial on my blog. Today, I present to you the Cherry Blossom makeup featuring the different shades of pink from the BH Cosmetics Take Me Back to Brazil palette.
Cherry blossom is pinkish-white when it just blooms. And the color changes to light pink and darker pink as time passes. Not only is the cherry blossom so charming, the flower also carries a deep and meaningful symbol. Because the cherry blossom has such a short lifespan, it reminds us that "life is almost overwhelmingly beautiful but that it is also tragically short". So, let's all remember how precious life is and to cherish every moment we've experienced.
Inspired by both the visual and the meaning of cherry blossom, I created this Cherry Blossom makeup tutorial. In this spring-appropriate makeup look, I used multi pink eyeshadows from the BH Cosmetics Take Me Back to Brazil palette. You can take a look at the palette's swatches here.
The last eyeshadow (F) I used is the cream pigment from Hikari Cosmetics in "Honey Dew". I received this eyeshadow in one of my monthly subscription Ipsy bags.
Cherry Blossom Makeup Tutorial
Although I'm not a huge flower girl, cherry blossom is probably one of my favorite things about spring. What about you? What do you like most about spring season?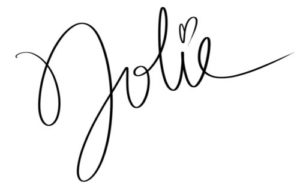 Follow