Today, I'm sharing with you the easy Blue and Yellow makeup tutorial, featuring the BH Cosmetics Take Me Back to Brazil palette. Lately, I've been reaching for the Take Me Back to Brazil palette to do my eye makeup because I'm trying to steer away from the safe colors such as bronze, brown, light pink or peachy orange. The Take Me Back to Brazil palette from BH Cosmetics has a lot of vibrant and bold shades (see the swatches here) that allow me to experiment with different makeup looks.
This post contains affiliate links. Please read my Disclosure for more information.
Makeup Looks Featuring the Take Me Back to Brazil palette:
Cherry Blossom Makeup
Although it's nice to step of the comfort zone and try something new, I know it's a little intimidated, especially for makeup beginners, when it comes to experimenting with bright and bold colors. With that in mind, I created the Blue and Yellow makeup tutorial as a quick and easy beginner makeup tutorial for those who want to incorporate fun colors into their makeup.
The tutorial is pretty easy to follow along. And you definitely can switch up the color combination. In this tutorial, I also used NYX glitter and glitter primer to add some bling bling to the eyes. If you're not comfortable enough to use glitter, you can use a gold shimmery eyeshadow instead.
A tip for those who don't own any colored eyeliner is to, first, line your eye with a light cream eyeshadow, and then pack a bright color eyeshadow on top.
I hope this Blue and Yellow makeup tutorial has inspired you to try vibrant and bold colors in your makeup. If you want to see more makeup tutorials that feature bright eyeshadow, be sure to let me know in a comment.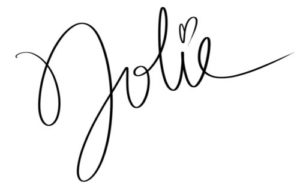 Follow