One of the best things about bullet journal is that you can customize it to your own liking and need. As a bullet journaller, I'm always looking for different weekly spread ideas and inspiration to change up my weekly layouts. My weeks are not always the same. Sometimes, I just need a simple to-do list for the whole week. For a busy week, my weekly layout can take up 2 to 3 pages.
I love collecting photos of different weekly spreads and layouts from Instagram or Pinterest. And I use them as references to modify and customize my own weekly spreads. Not only are these spreads very pretty, they are also helpful for staying organized and productive. So, today I thought I will share with you some of these Instagram-worthy weekly spreads.
10 Insta-Worthy Bullet Journal Weekly Spread Ideas
There you have it! I hope this little compilation of weekly spreads from other talented bullet journallers can give you some inspiration and new ideas. If you are a newbie and want to set up your own bullet journal, check out my Bullet Journal Setup for 2018 to see how I did mine.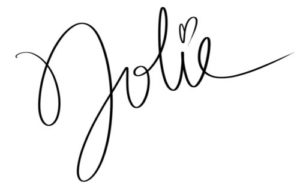 Follow