Hi again! Welcome to my September 2018 Bullet Journal Setup.
The theme of this month is inspired by the rainbow swirl Whirly Pop candy. During college years, I worked at a candy store and this was my favorite candy to look at. The lollipop is so fun and cute.
For the Monthly Welcome Page, I first drew the outline of the lollipop with a pencil and used Crayola color pencils to color the candy. Then, with a black marker from Artist's Loft, I purposely drew the outline of the Whirly Pop slightly off to the right. I think it adds interest to the page since this welcome page is quite simple. I also wrote down the September calendar to fill in the empty space.
As usual, next to the welcome page is my Month-at-a-Glance.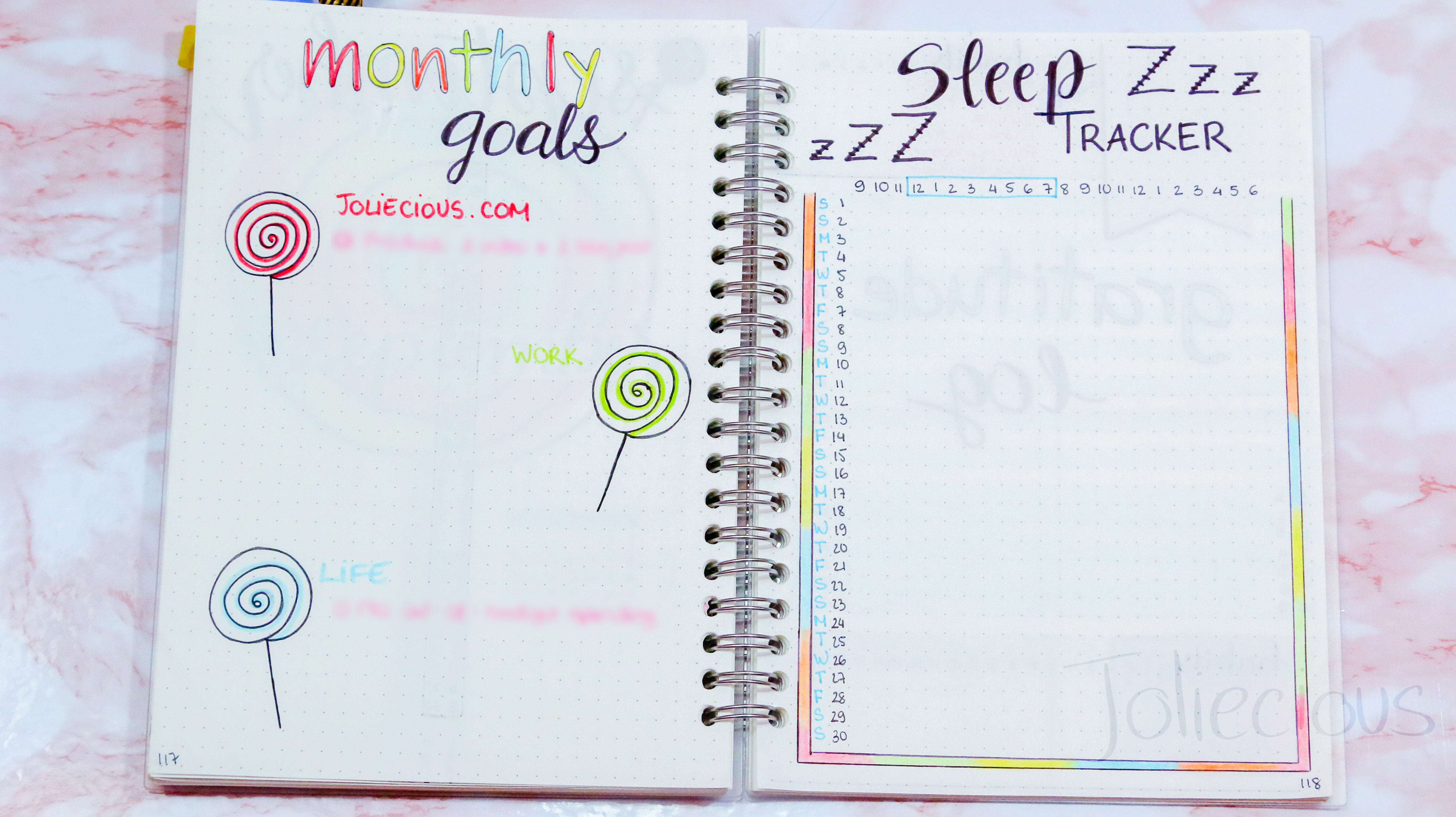 Next, we have the Monthly Goals and Sleep Tracker page. I haven't tracked my sleep for a while but decided to bring sleep tracker back this month because my sleeping schedule has been all over the place lately. It's just a simple tracker with the vertical dates on the left and the hours on the top. I also boxed my ideal sleeping time.
For September 2018 bullet journal setup, I decided to try something new: Dutch door.  I have seen many bullet journalers incorporate Dutch door in their bullet journals. Finally, I gave it a try. I will try my best to explain it here. If you still can't grab the idea, check out my Instagram highlight to watch the flip-through of my Dutch door.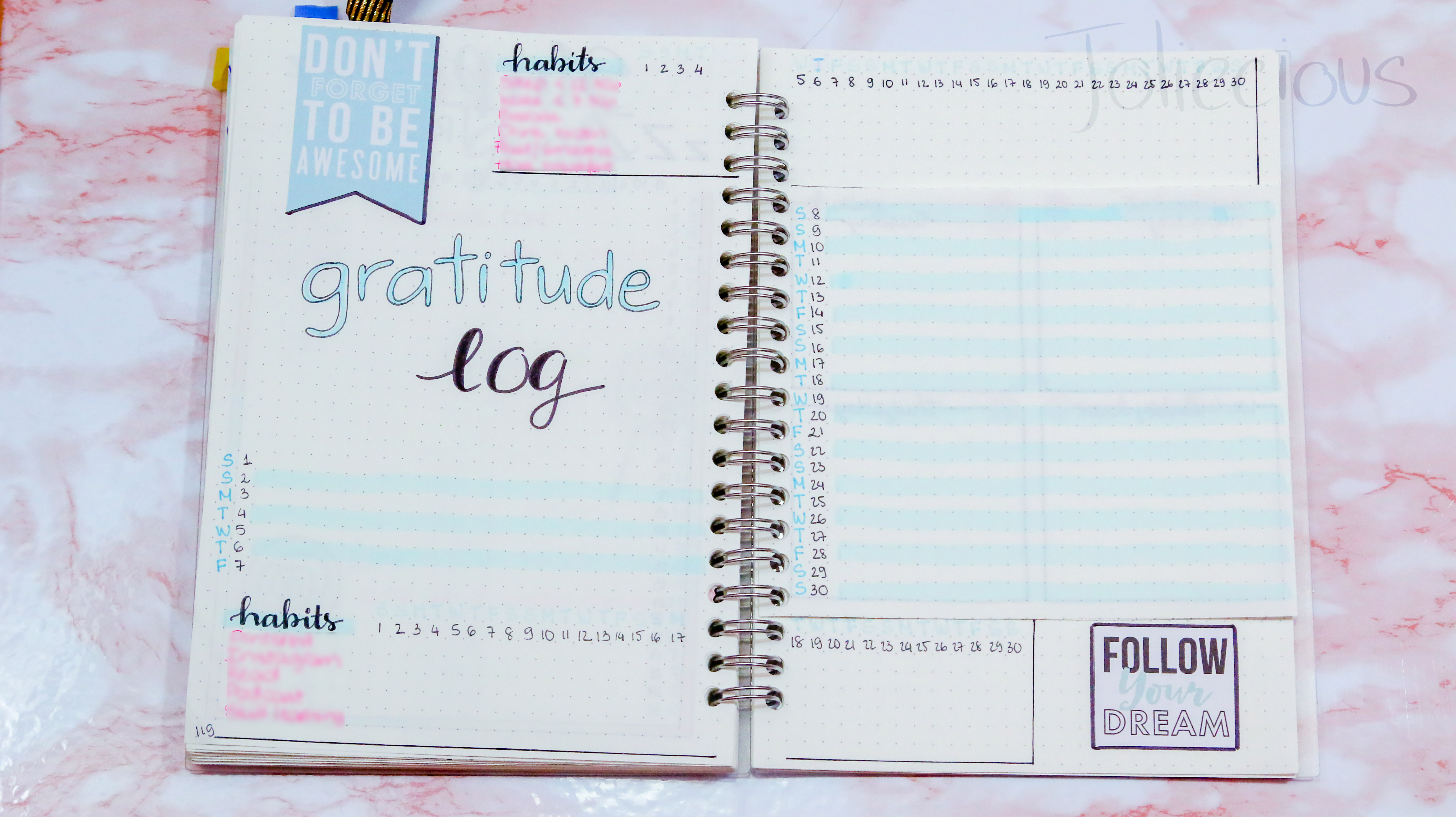 To make the Dutch door, I cut the top and bottom parts out of the next 5 pages.
I use Dutch door this month because I want to see my Habit Tracker from my Weekly Spread. I love to track my habits but I often forget to fill it out at the end of the day. It will help if I can see the habit tracker from the weekly page since I look at it every day anyway.
There are 12 habits I want to track so I divided them 6 at the top and 6 at the bottom.
Since the middle part is empty, I used this space to set up the Gratitude Log.
On to my Weekly Spreads…
As you can see, no matter what week I'm in, I can always see the habit trackers.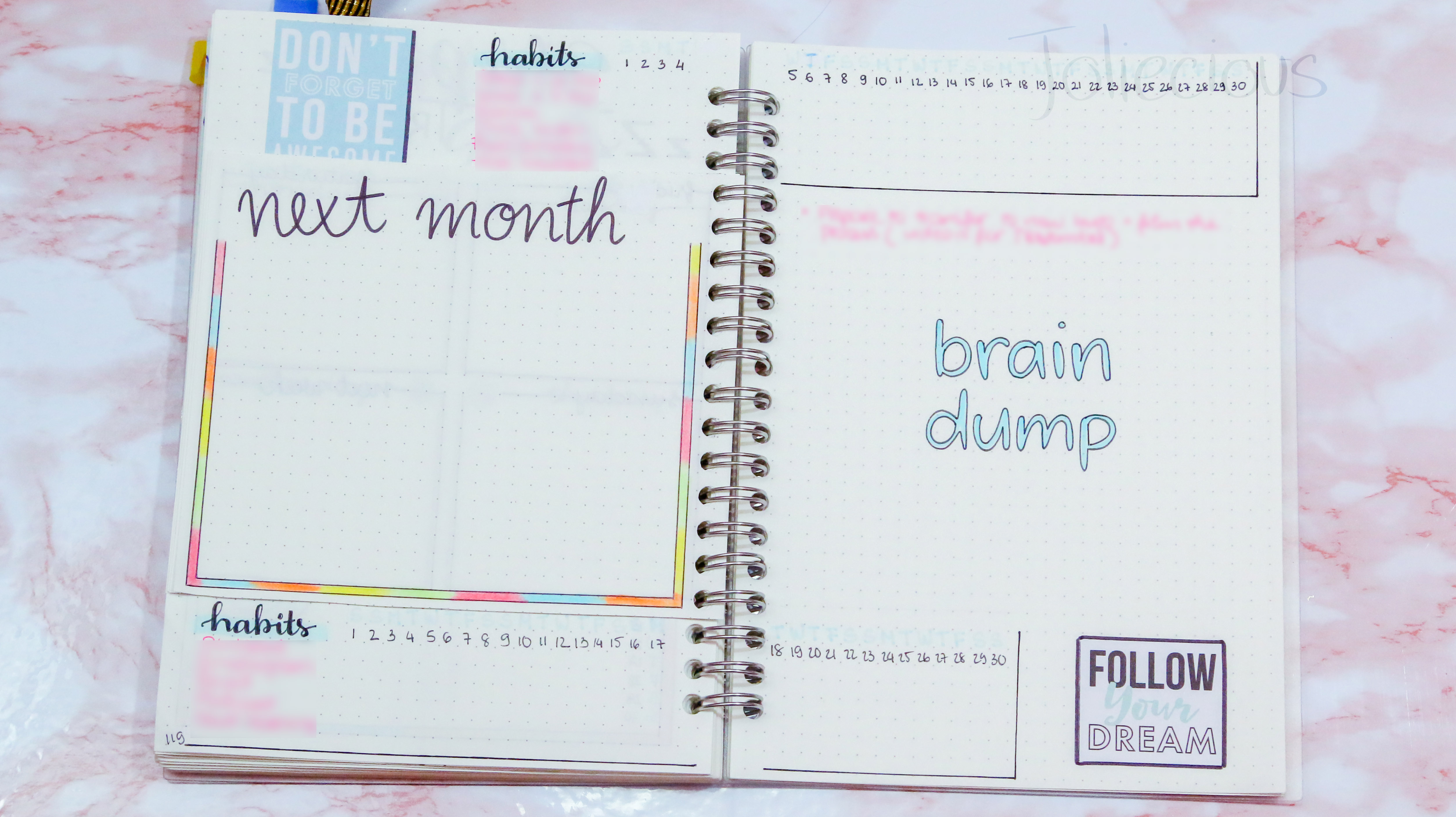 The last 2 pages are for Next Month and Brain Dump.
To keep the Whirly Pop theme consistently throughout the month without drawing too many lollipops (since I'm lazy), I used the same color scheme for all of my pages. I'm so pleased with how this September 2018 bullet journal setup turned out.
This month setup is late again but I hope it can still give you some ideas and inspirations.
Until next time,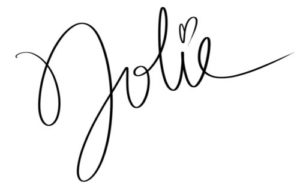 Follow