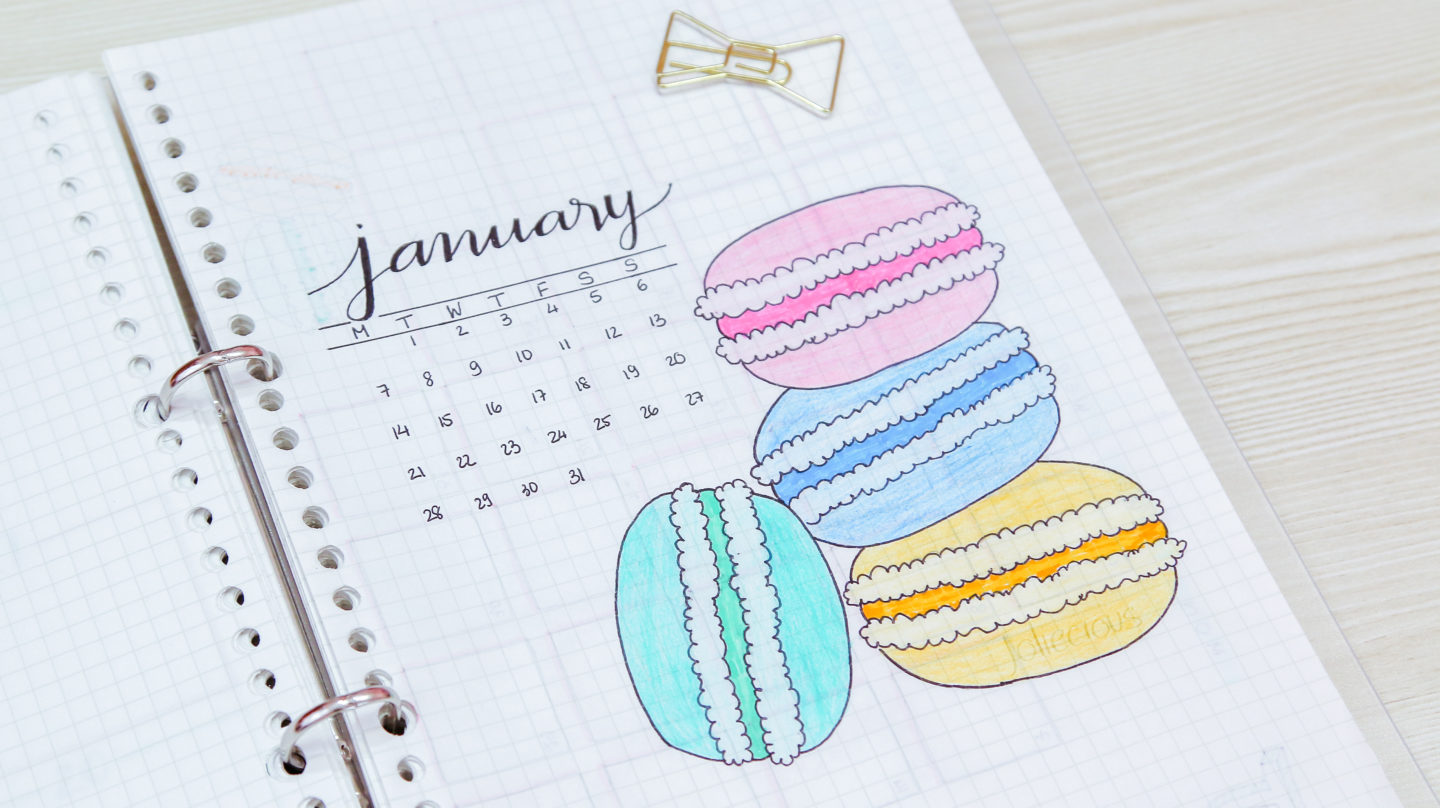 Happy holidays, everyone!
2019 is right around the corner and you know what it means! It's time for the January 2019 Bullet Journal Setup. For January, I wanted to try something different, rather than the typical fireworks and New Year related themes. Therefore, I decided to go with "Macarons".
I love sweets and desserts, and macarons are definitely among my favorites. Not only are they so cute and delicate, but they also come in many bright and fun colors. I know macarons are very difficult to bake, but they are actually very easy to doodle.
The first page in my January 2019 Bullet Journal Setup is, of course, the Monthly Cover Page. For this one, I drew three macarons stacking on top of one another and then added an extra one that leans onto the stack. To fill up the empty space, I included a January calendar. This cover page is quite simple but I really love how it turned out.
IF YOU WANT TO SEE MORE BULLET JOURNAL IDEAS AND INSPIRATIONS, BE SURE TO VISIT AND FOLLOW THIS PINTEREST BOARD WHICH IS FILLED WITH AMAZING BUJO SPREADS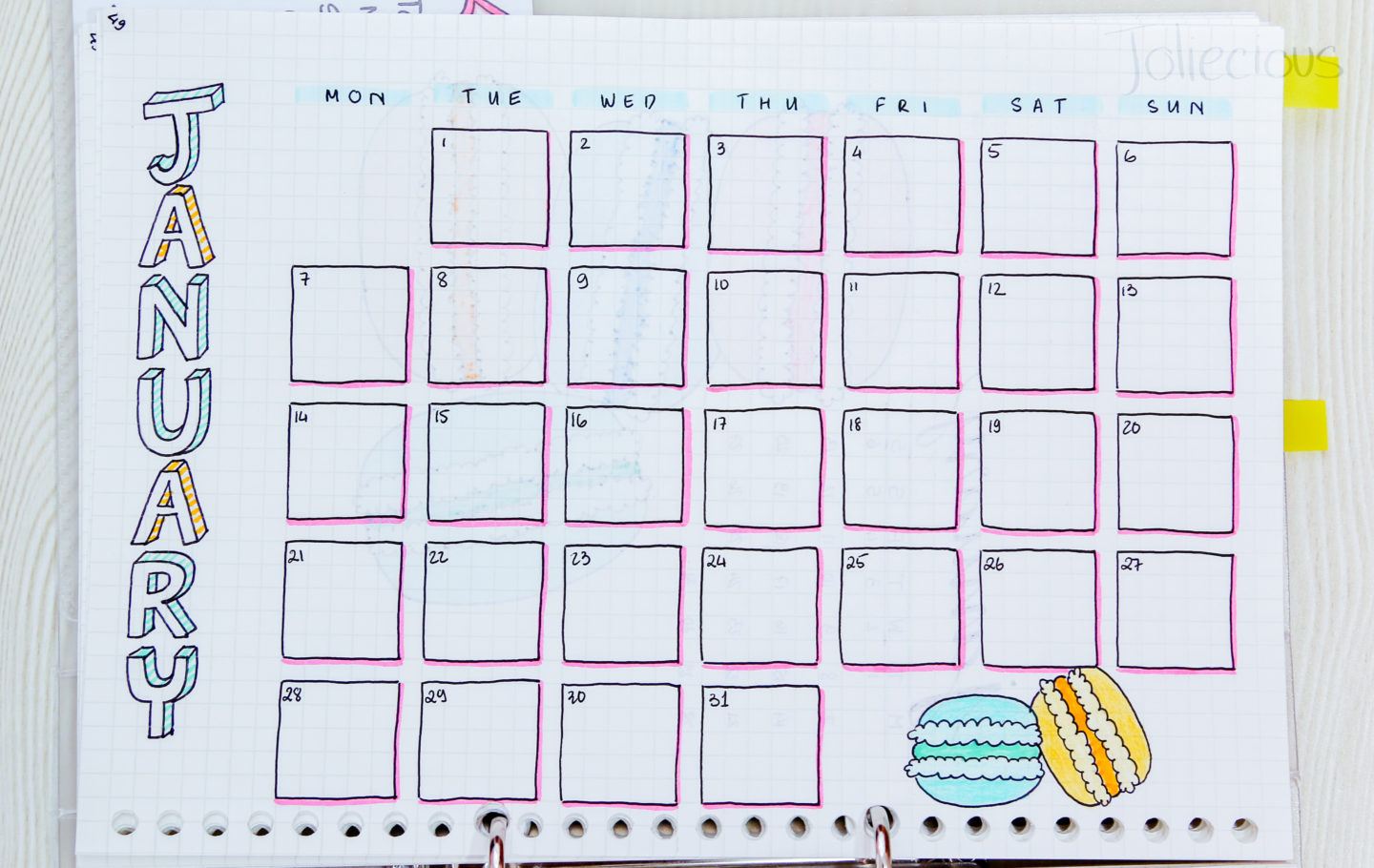 Next, we come to my Month-at-a-Glance spread. My favorite element of this spread is the word "January". I'm quite happy with how I lettered the word. I think it goes really well with the colorful "Macarons" theme.

I've been using this same month-at-a-glance layout for a few months and I think kind of get bored of it. I'm now looking for new ideas and inspirations for the spread so I can switch out in February. If you have any recommendations, make sure to let me know in the comment section.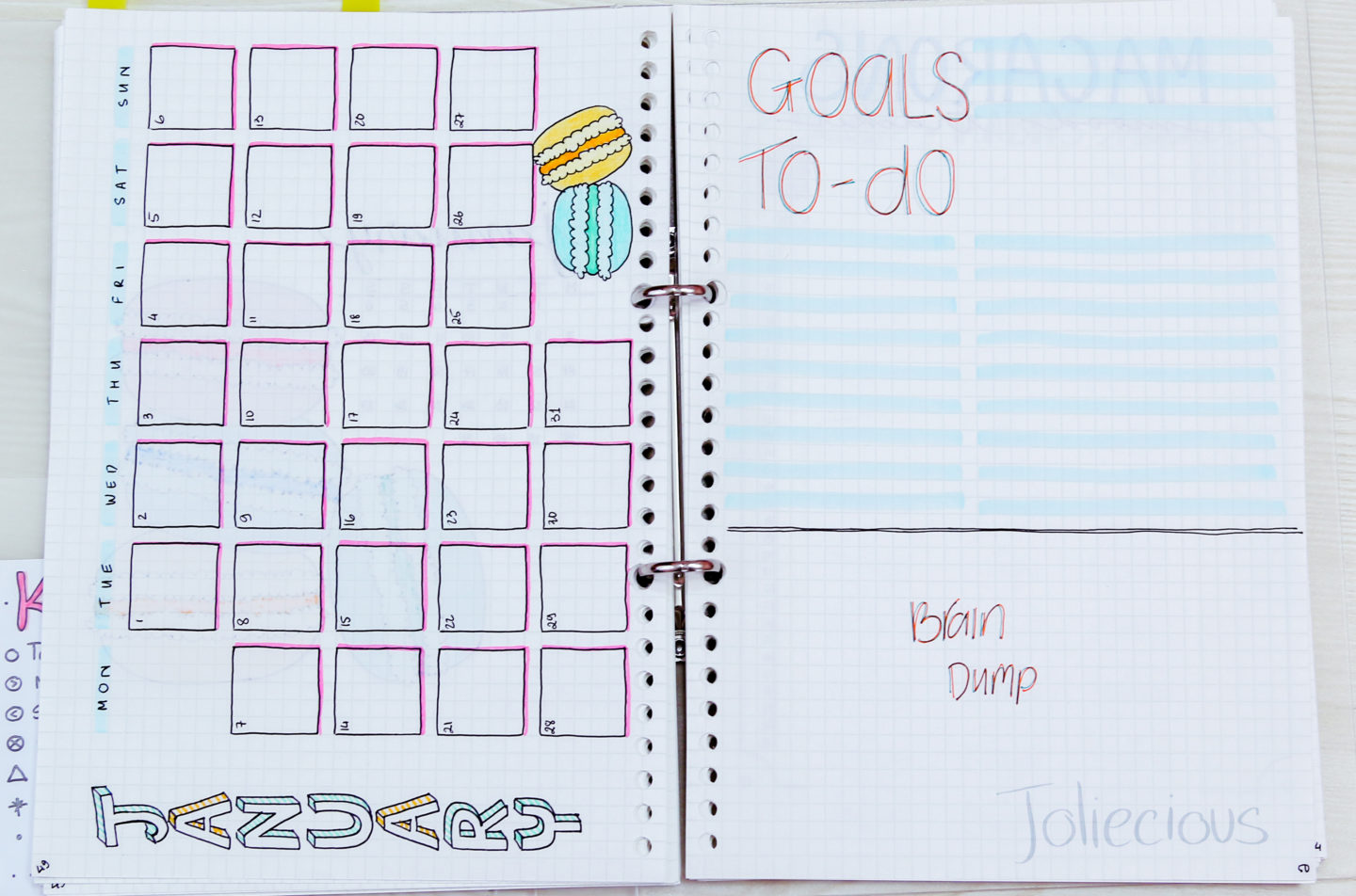 Next to my month-at-a-glance page, I made sure to include some spaces where I can write down my Monthly Goals, Master To-do List and Brain Dump.
My next two pages are the Mood Tracker spread and the Sleep & Habits Tracker spread.
For my mood tracker, I decided to add 31 mini macarons representing 31 days in January. I didn't want to spend too much time drawing 31 macarons so I only drew one on my iPad using Procreate and the Apple pencil. Then, I duplicated and arranged the macarons into my desired layout in Photoshop.
For January bullet journal setup, I decided to try a new layout for my sleep and habits trackers. I designed the spread to look like the menu of a high-tea cafe, which fit perfectly into the "Macarons" theme. It actually turned out much better than how I'd imagined.
Next comes my Two-Lines-per-Day page. In 2019, I want to focus on being grateful to what I have, what happens to me and the people in my life.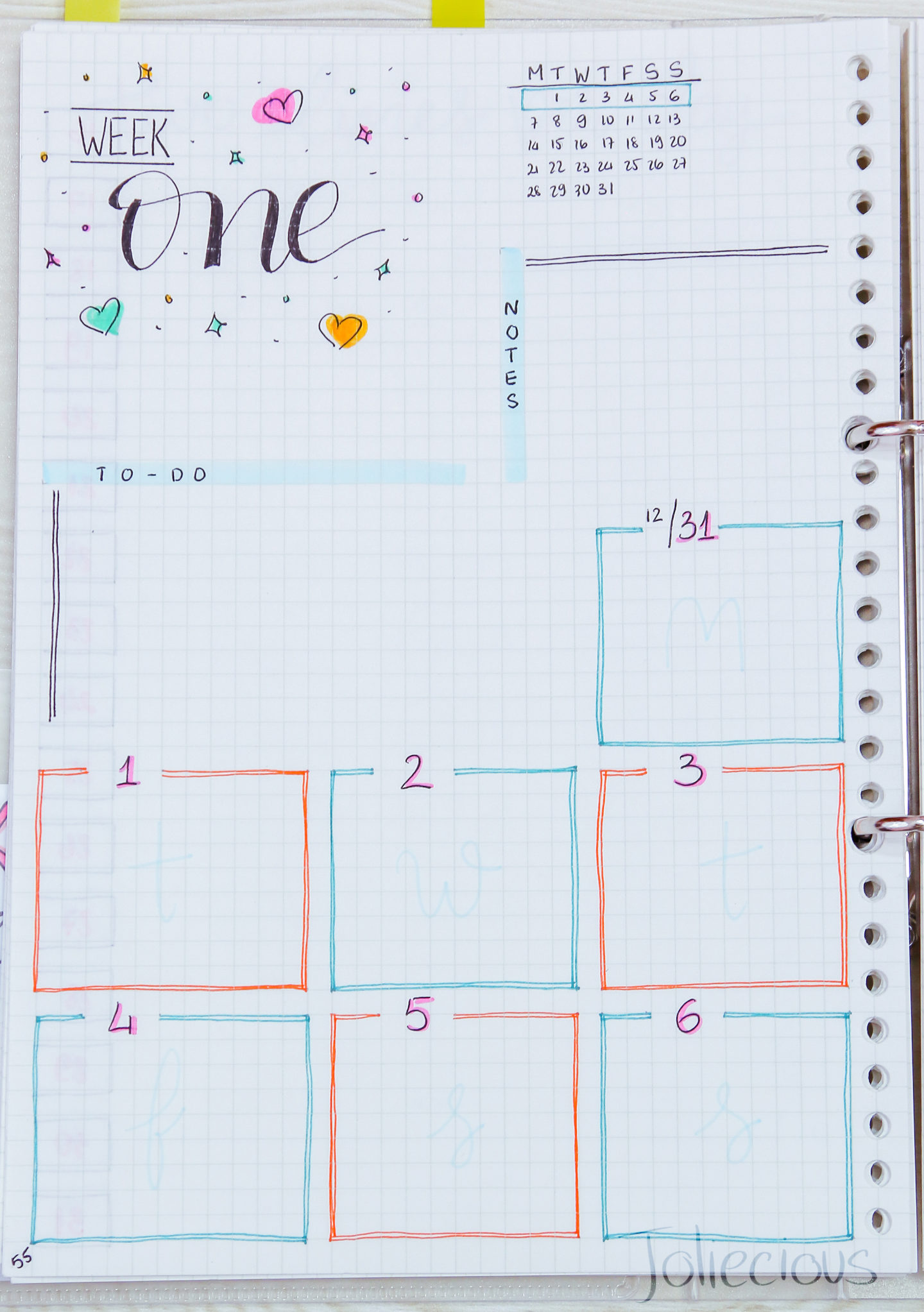 Lastly, we've come to my first Weekly Spread of 2019. I had a strange feeling writing down "week one", probably because I still couldn't believe 2018 is over. By the time I set up this page, I was too tired of doodling macarons so no more macarons! Instead, I kept the same color palette to keep the theme consistent.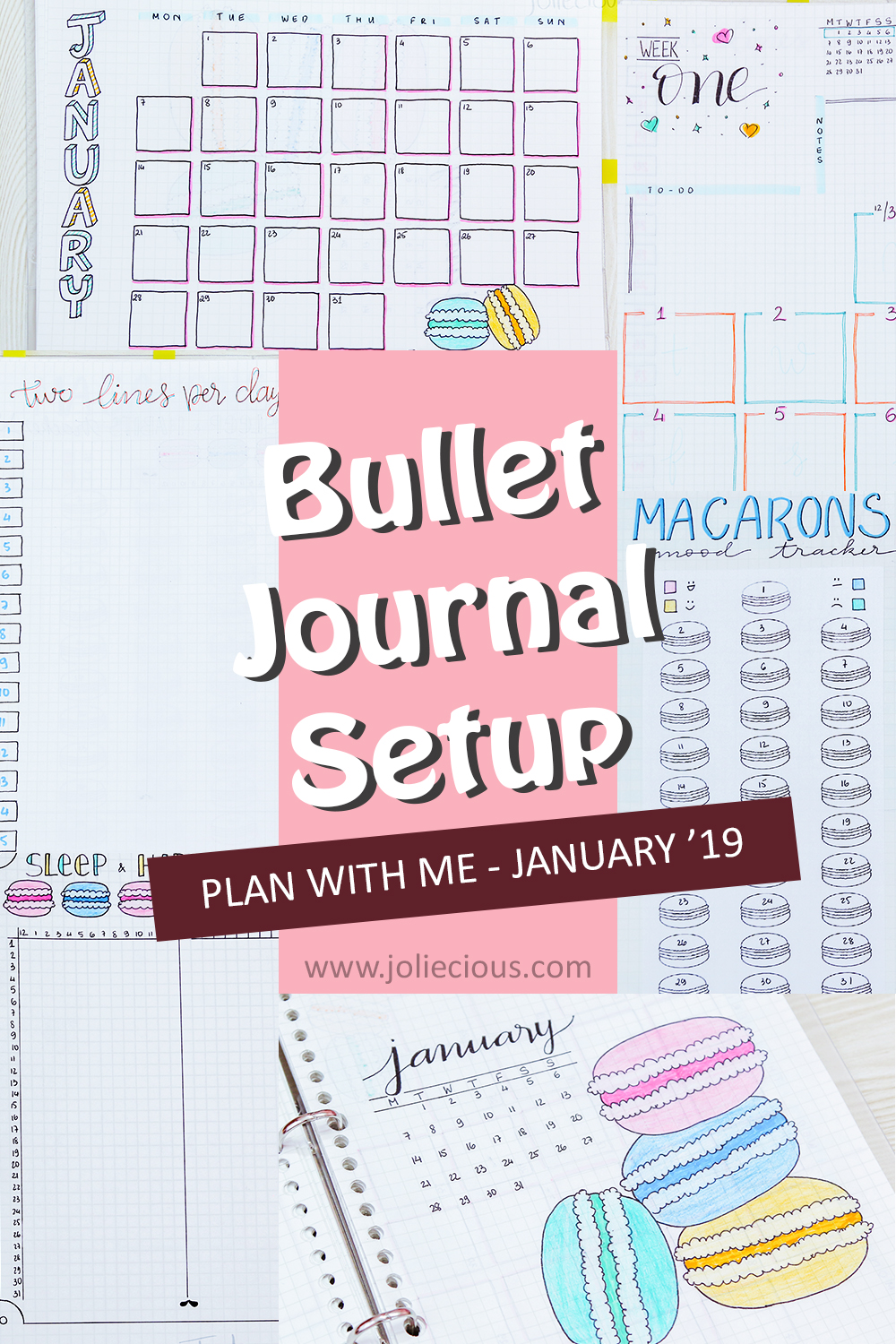 This will be the last entry of 2018. Thank you so much for being with me this whole year and I'm very excited for the new and better content in 2019. Happy holidays, happy new year and see you in 2019!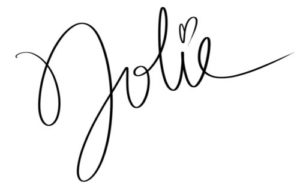 Follow