I have a sweet tooth. I love sweet treats and desserts to-the-infinity-and-beyond, and I'm sure a lot of you do, too! Last time, I posted an entry about my macarons themed January setup and many of you seem to really enjoy it. Because of that, today I decided to compile a list of 10 Sweets and Desserts Bullet Journal Themes to give you more ideas and inspirations. These themes are all so adorable yet quite easy to recreate.
2. Ice Cream by Ann Le
3. Pie Theme by Margaret from Seventeen
9. Octopus Ice Cream by Inprint
10. Macarons by me 😀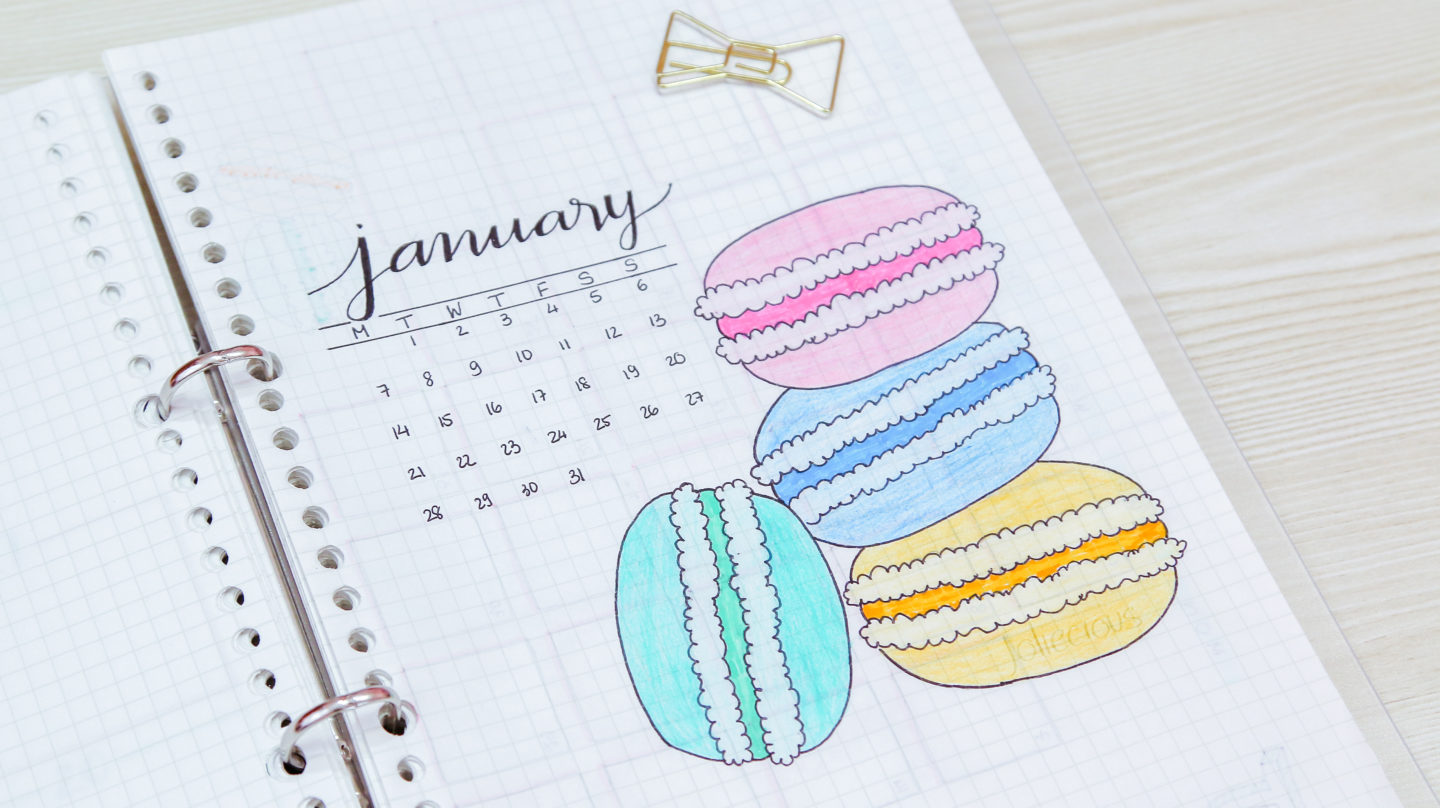 Shameless self-promoting right here! But I really want you to go see my Macarons Bullet Journal Setup for January because I really love it. The macarons are so easy to draw yet they add a cute touch to the pages.
For even more ideas and inspirations, you can watch my Sweets & Desserts Doodles video to learn how to draw different sweet treats and use them in your own bullet journal.
What do you think about these themes? Cute, aren't they? Are you planning to recreate them in your bullet journal setup? If you have any bullet journal theme you want to share, don't for get to leave it in the comment section. I might feature it in my next post.
Until next time,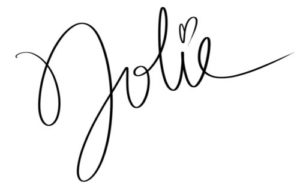 Follow