In this post, you'll learn everything about habit tracker and find a collection of bullet journal habit tracker ideas.
---
Many bullet journalists have claimed that the habit tracker motivates them to adopt good habits, tracks the ones they fall short, and even reminds them when they last did an activity.
What is a Habit Tracker?
Simply put, a habit tracker is a way for you to track your habits. It is a dedicated spread in your bullet journal where you put down all the habits you want to track and mark off the date that you do the habits.
Why do You Need a Habit Tracker in Your Bullet Journal?
I didn't know how important the habit tracker was for me until I skipped it once. I either forgot what I needed to do or felt so unmotivated to do them. Since then, I make sure to include a habit tracker in my bullet journal setup every month.
Setting up a habit tracker helps you to be mindful and aware of your daily habits. This is important if you want to build good habits in your life.
I found that having a habit tracker in my bullet journal motivates me to actually do the habit; it's like a to-do list. When I have something down on paper, I have an itch to actually check it off. In addition, a habit tracker can also encourage you and keep you accountable when you're trying to build any good habit.
For example, if you have been checking off your exercise tracker for the past 10 days, you're more likely to continue doing it because you can see your progress. Will you want to disrupt your winning streak and leave a blank square in your habit tracker? It's definitely a "no" for me.
Habit Tracker Ideas
The calendar-style habit tracker is pretty easy to set up. You have the option to write out the number for each day or just leave the boxes blank. Adding some stickers or doodles and you'll have a customized habit tracker that suits your style.
IF YOU WANT TO SEE MORE BULLET JOURNAL IDEAS AND INSPIRATIONS, BE SURE TO VISIT AND FOLLOW THIS PINTEREST BOARD WHICH IS FILLED WITH AMAZING BUJO SPREADS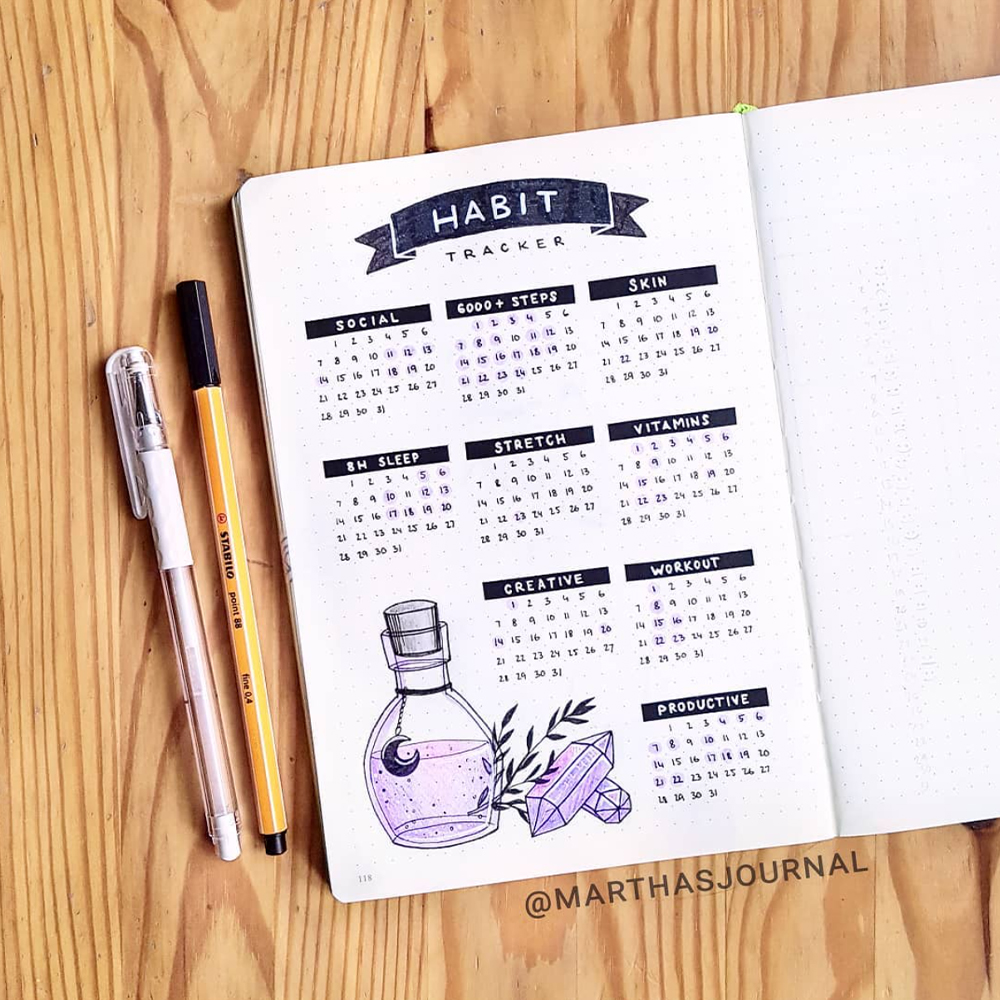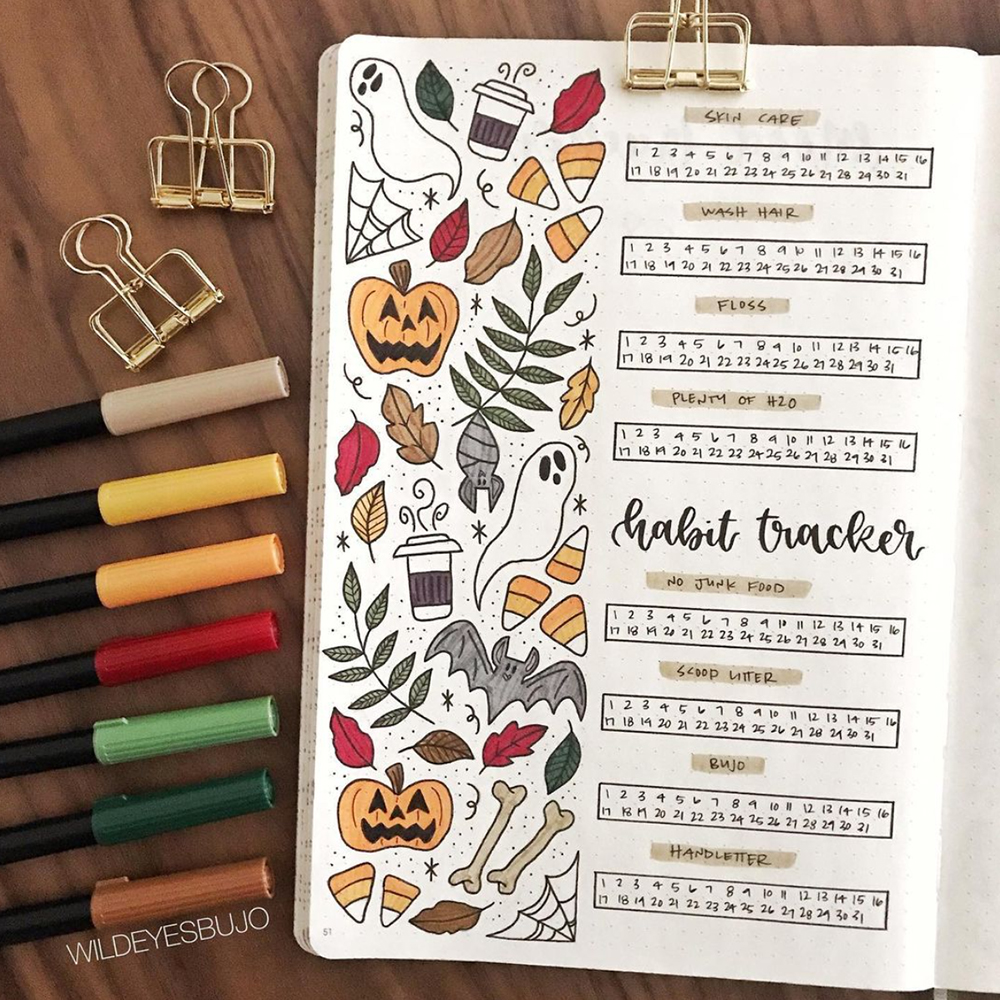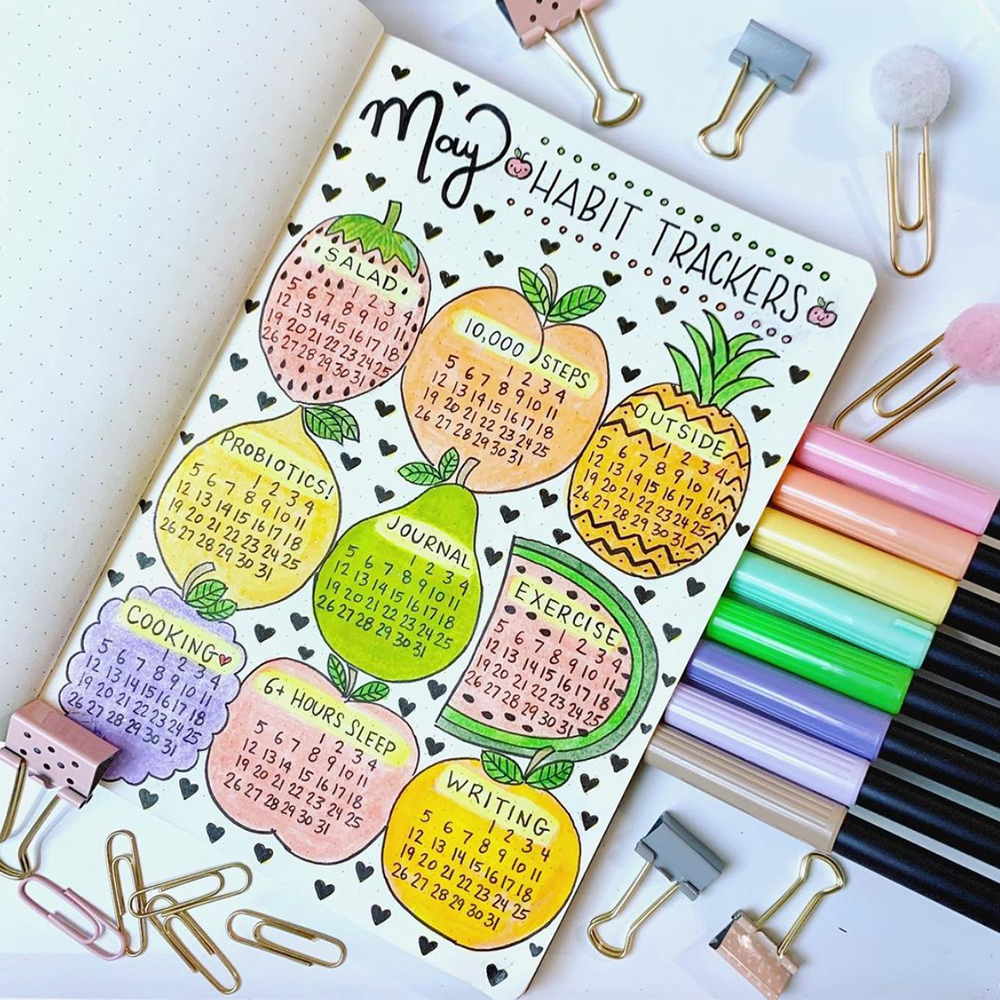 Incorporating habit tracker into your monthly or weekly spread is a great way to save space in your notebook, especially if you don't have many habits to track.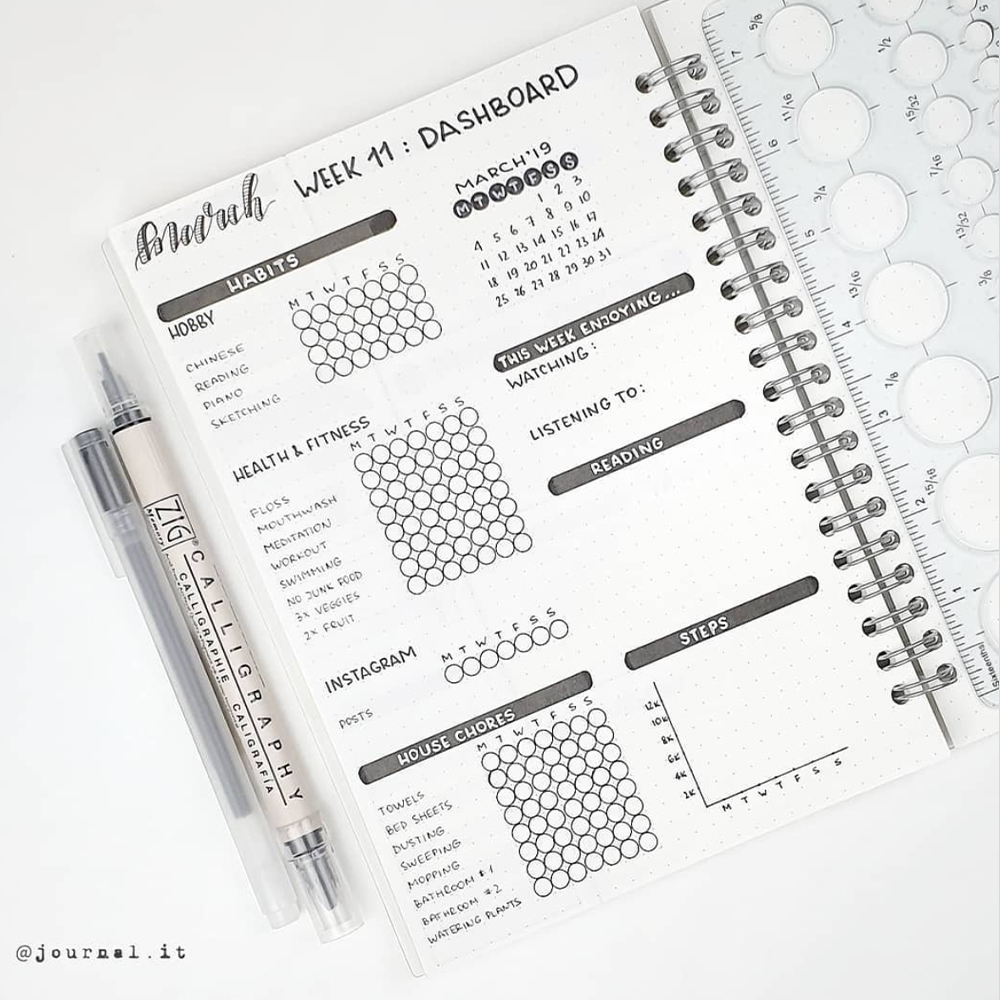 You can also set your habit tracker as a monthly list. It's easy and allows you to track as many habits as you want. You can spice things up by switching between vertical and horizontal layouts or adding doodles and colors.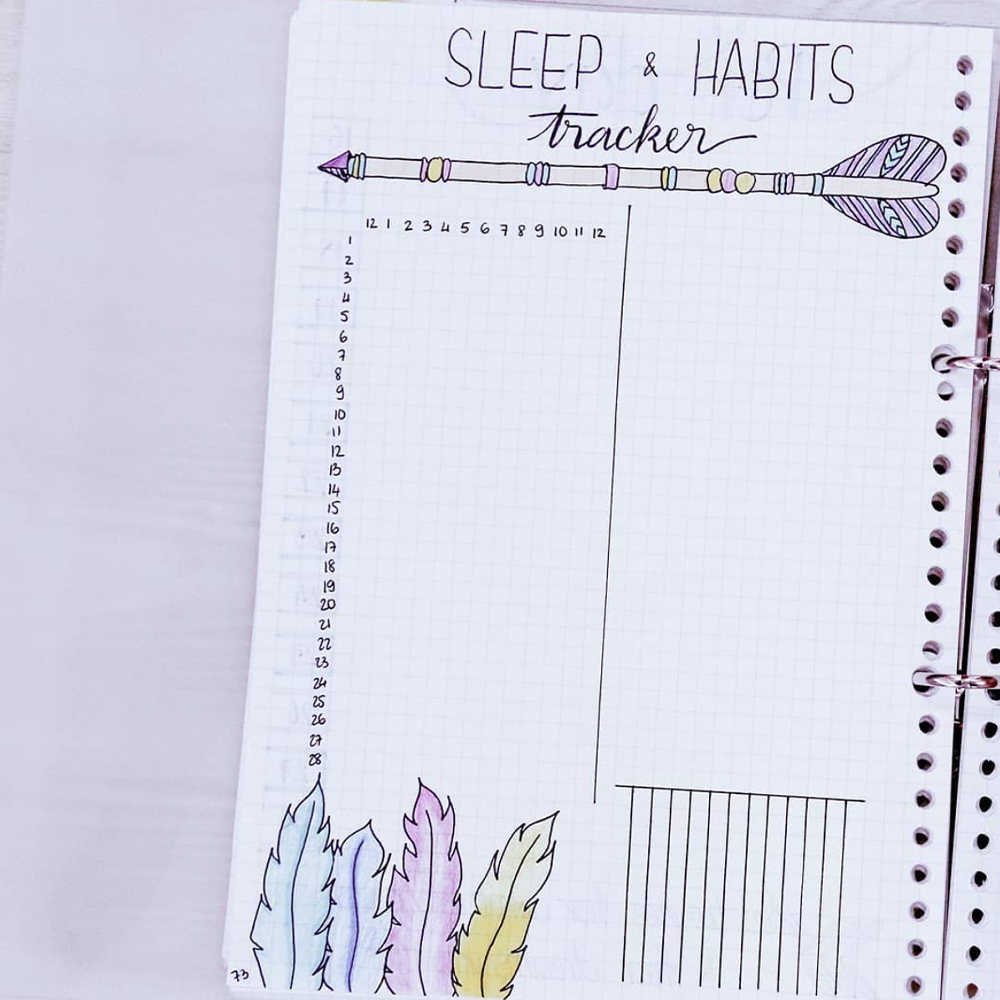 Of course, you don't have to follow any of the layouts I just shared above. Let your creativity run wild and come up with a unique habit tracker like these.
I hope this post has been helpful. Let me know in the comment section which layout is your most-used.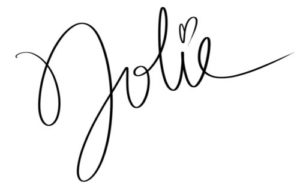 Follow