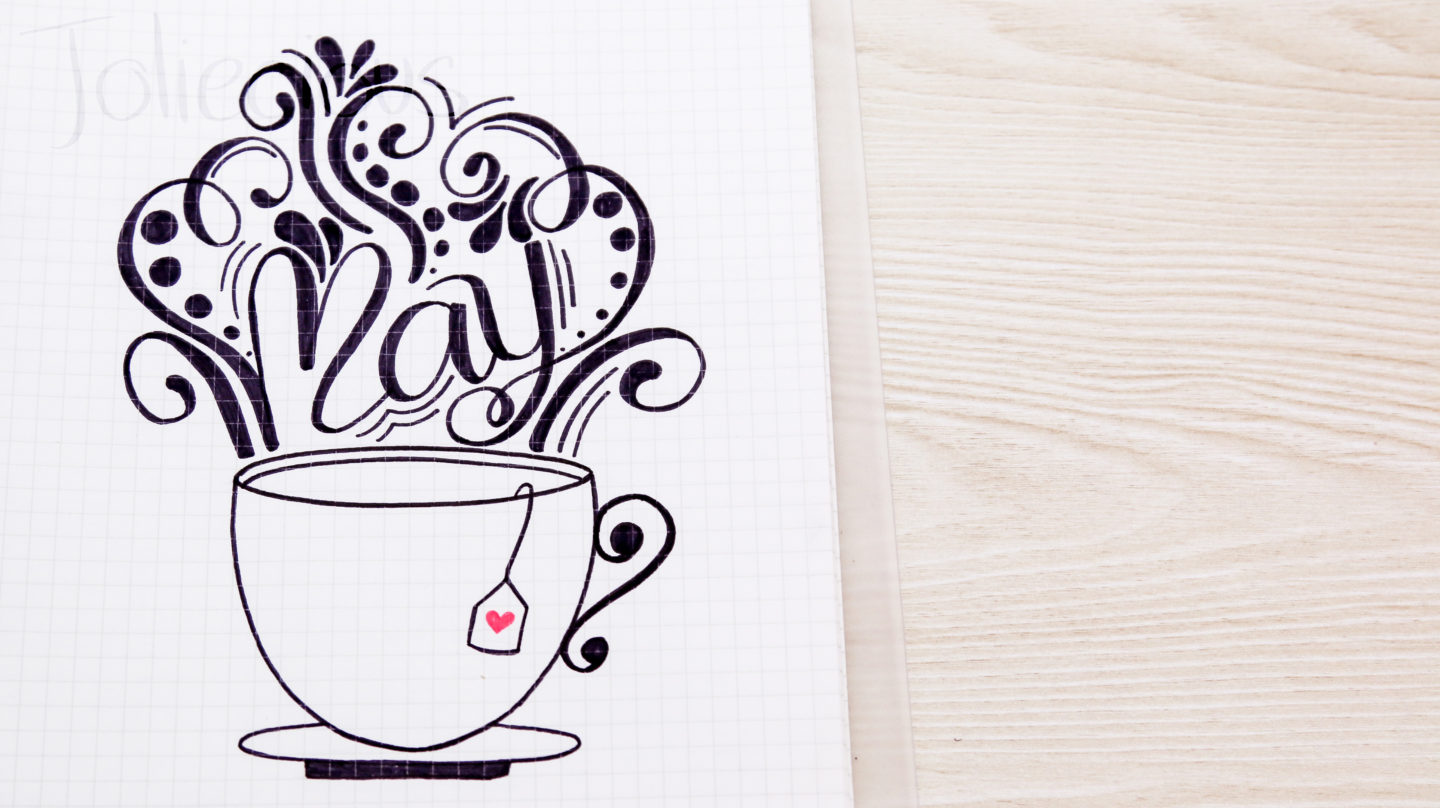 Hello everyone!
There are only a few days left in April, which means it's time to show you my May 2019 Bullet Journal Setup.
As you can tell from the title, the theme I picked for this month is Tea. I've been seeing many tea theme setups from other bullet journalers and really love them. Plus, I'm a tea-over-coffee type of person so choosing tea as the theme for May setup in my bullet journal can't be more relevant.
For the Cover Page, I drew a dainty cup of tea with a tea tag that has a small heart on it. Above the teacup, I doodled some flourishes to resemble smoke coming up from a hot cup of tea, then, incorporated the word "May" into the flourishes.
Instead of color, I decided to keep the cover page black and white except the small pink heart to add a point of interest. I'm so pleased with the final result!
IF YOU WANT TO SEE MORE BULLET JOURNAL IDEAS AND INSPIRATIONS, BE SURE TO VISIT AND FOLLOW THIS PINTEREST BOARD WHICH IS FILLED WITH AMAZING BUJO SPREADS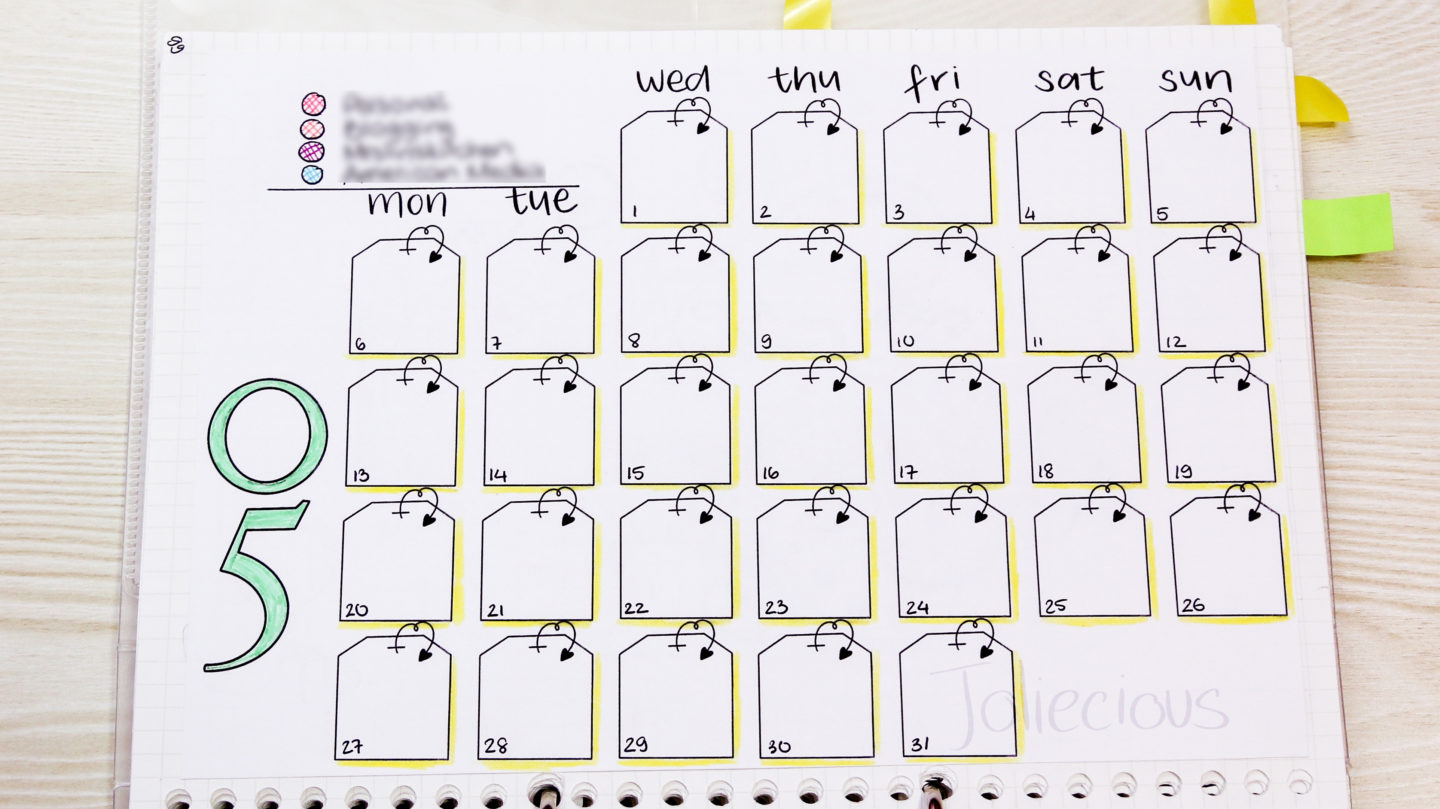 Next up, we have the Monthly Overview. Same layout as last month, but I replaced regular boxes with tea bags. On the top left corner, I set up a color legend for all of my upcoming notes and events.
I actually drew this page in Procreate on the Ipad pro and printed it out. If you want to use it in your May 2019 bullet journal setup, you can download the free printables below:
Part of my monthly overview, on the next page, I setup sections for my monthly goals, monthly brain dump and monthly master to-do list for each week.
Moving on, we have the Social Media Planner and Habits Tracker.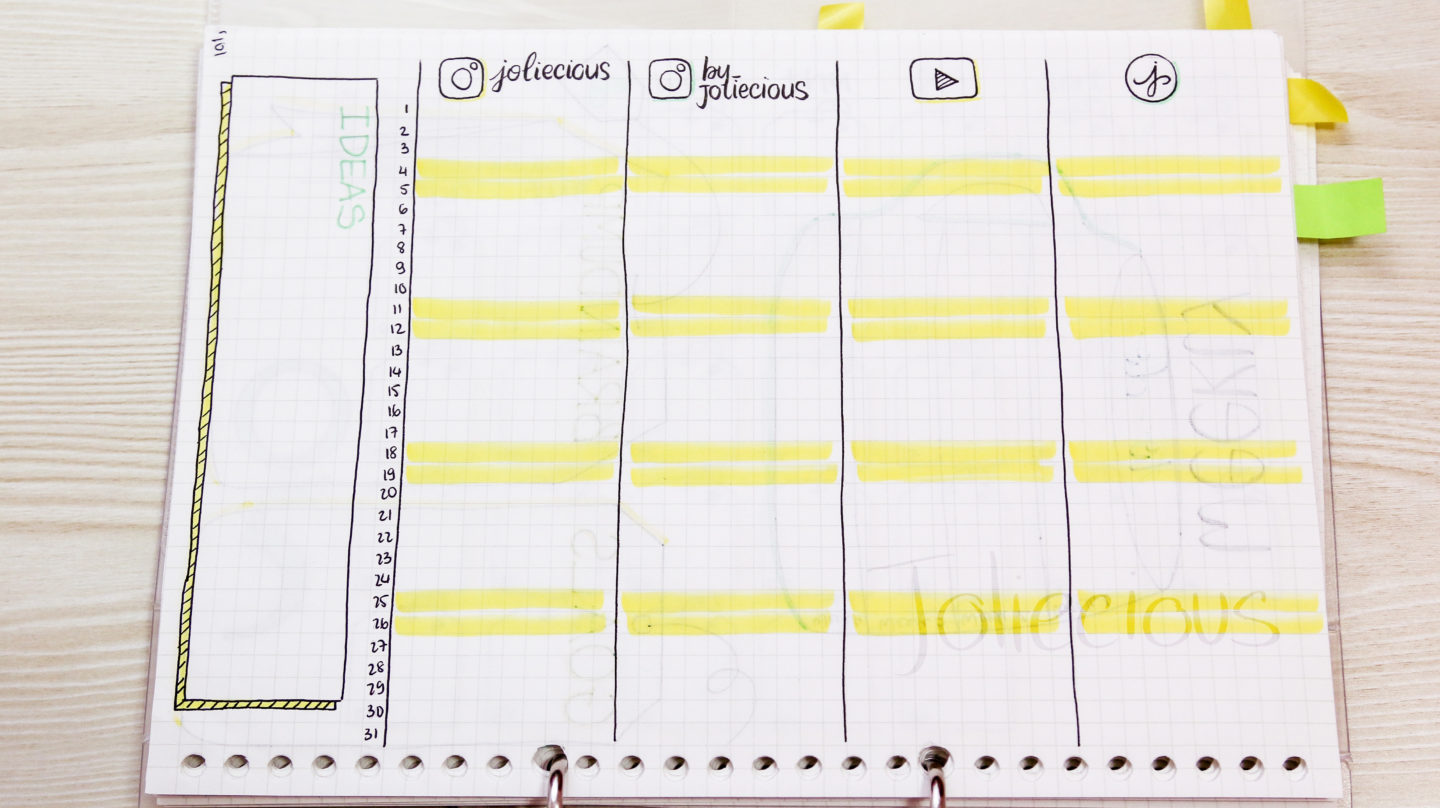 This page acts as my editorial calendar, where I will plan out content for my main Instagram account, my art Instagram account, Youtube channel, and my blog. I used the extra space to jot down ideas and inspirations.
For May, I decided to try a new way to set up the habits tracker. Each tea bag represents one habit that I want to track. I will, then, fill in the day accordingly. Although I can't track as many habits as I usually do with the list layout, I still love how this page turned out and how it ties in with the tea theme that I picked for this month.
The last page I want to share with you in this post is the first Weekly of May. I used the same layout that I have been using for a while. To make things different and keep the page consistent with the theme, I changed the headers and drew a box of tea.
There you have it: my May 2019 Bullet Journal Setup. Don't forget to check out my Free Bullet Journal Printables for some useful ready-to-print downloads. Thanks for reading and see you next time!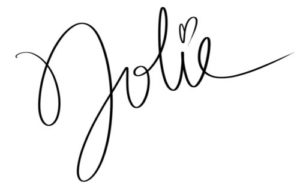 Follow