Hello, everyone! Welcome to September Plan with Me blog post.
I'm very excited to share with you my September Bullet Journal Setup because I love the theme so much. And I'm sure many of you do too. You can probably guess from the photo above; my theme for this month is Tetris.
It was one of my favorite games to play growing up. I felt very nostalgic when I was setting up the pages. This month's set up is fun and colorful. I hope you will enjoy it.
Did you know I recently started a Youtube channel? If you've been enjoying my content on this blog, please subscribe to my channel to see all of my bullet journal setup in action.
IF YOU WANT TO SEE MORE BULLET JOURNAL IDEAS AND INSPIRATIONS, BE SURE TO VISIT AND FOLLOW THIS PINTEREST BOARD WHICH IS FILLED WITH AMAZING BUJO SPREADS
As always, the first page of my September bullet journal setup is the Cover Page. I drew a bunch of Tetris blocks stacking on top of one another, just like how you actually play the game. It was pretty fun and even therapeutic.
I actually messed up the word "September" the first time I wrote it so I had to cut off a piece of blank paper to cover up the area. I'm not very happy with the second try either. I need to practice using my Tombow Fudenosuke Brush Pen more.
Next, we have the Monthly Over. It's pretty similar to the one I used in my setup last month. The left row is for all of the events and appointments, and the right one is where I plan my Instagram content.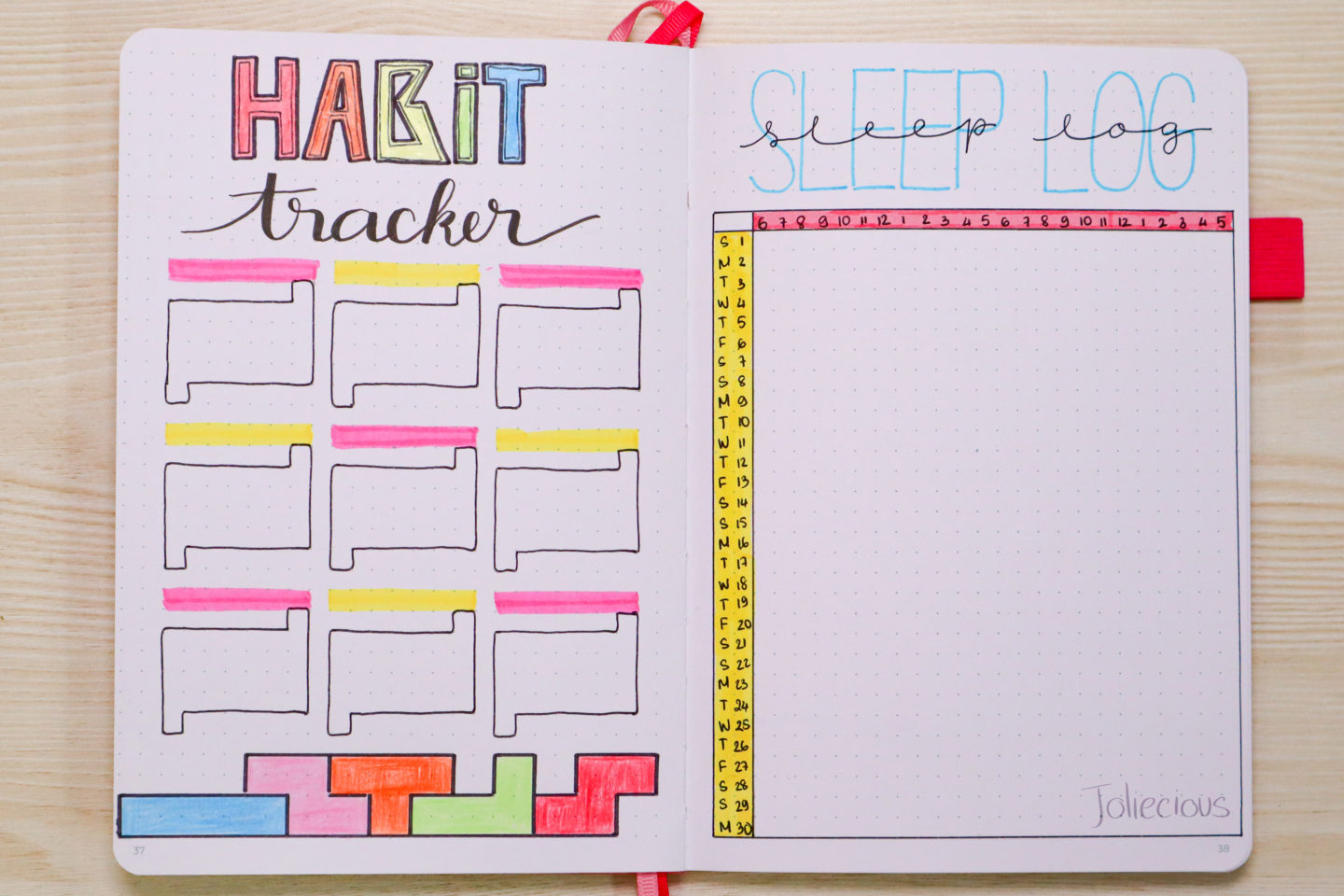 The Habit Tracker is my favorite page I did this month. The word "Habit" was inspired by the title "Tetris". Mine looks a bit sloppy but I'm happy with the result. Can you guess which habits I'll track in September?
Next, we come to the Sleeping Log. If you've read my blog for a while, you'll know my struggle with my sleeping schedule. Therefore, having a sleeping log is a must for me.
The last two pages of the September bullet journal setup are the weeklies. I try 2 different layouts this month.
The one on the left was inspired by Jess from @jashiicorrin. And the one on the right is from Cindy @plananotherday.
Bullet Journal Supplies
If you read all the way to this point, thank you and I hope you found this post enjoyable. Don't forget to follow me on Instagram and Youtube so we can talk more. See you next time!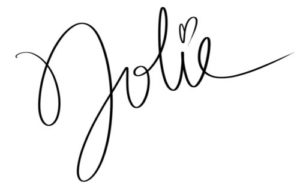 Follow