Whether you just started bullet journaling or have been an avid bullet journalist, free bullet journal printables always come in handy. In this post, I'll share with you 12 months of free bullet journal cover pages that you can print out and use throughout the year. Enjoy!
These monthly cover page printables are very versatile. You can use them as-is or color them in to add your personal touch. If you need more bullet journal cover page inspiration, this blog post will give you ideas for cover pages and themes for the entire year.
This post may contain affiliate links. When you click on any affiliate links, I will receive a small commission at no extra cost to you.
How to Download the Free Bullet Journal Printables
These free bullet journal printables are made by me and are for PERSONAL USE ONLY. Please read my Terms of Use for more details. If you're not sure, feel free to email me.
To download, click on the link below each photo. If there are any link errors, please contact me (via comment box or email) so I can fix them right away.
12 Months of Cover Page Bullet Journal Templates
January: A4 | A5 | Letter
February: A4 | A5 | Letter
March: A4 | A5 | Letter
April: A4 | A5 | Letter
May: A4 | A5 | Letter
June: A4 | A5 | Letter
See more: Free Bullet Journal Printables Library
July: A4 | A5 | Letter
August: A4 | A5 | Letter
September: A4 | A5 | Letter
October: A4 | A5 | Letter
November: A4 | A5 | Letter
December: A4 | A5 | Letter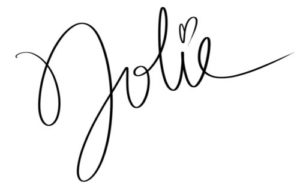 Follow