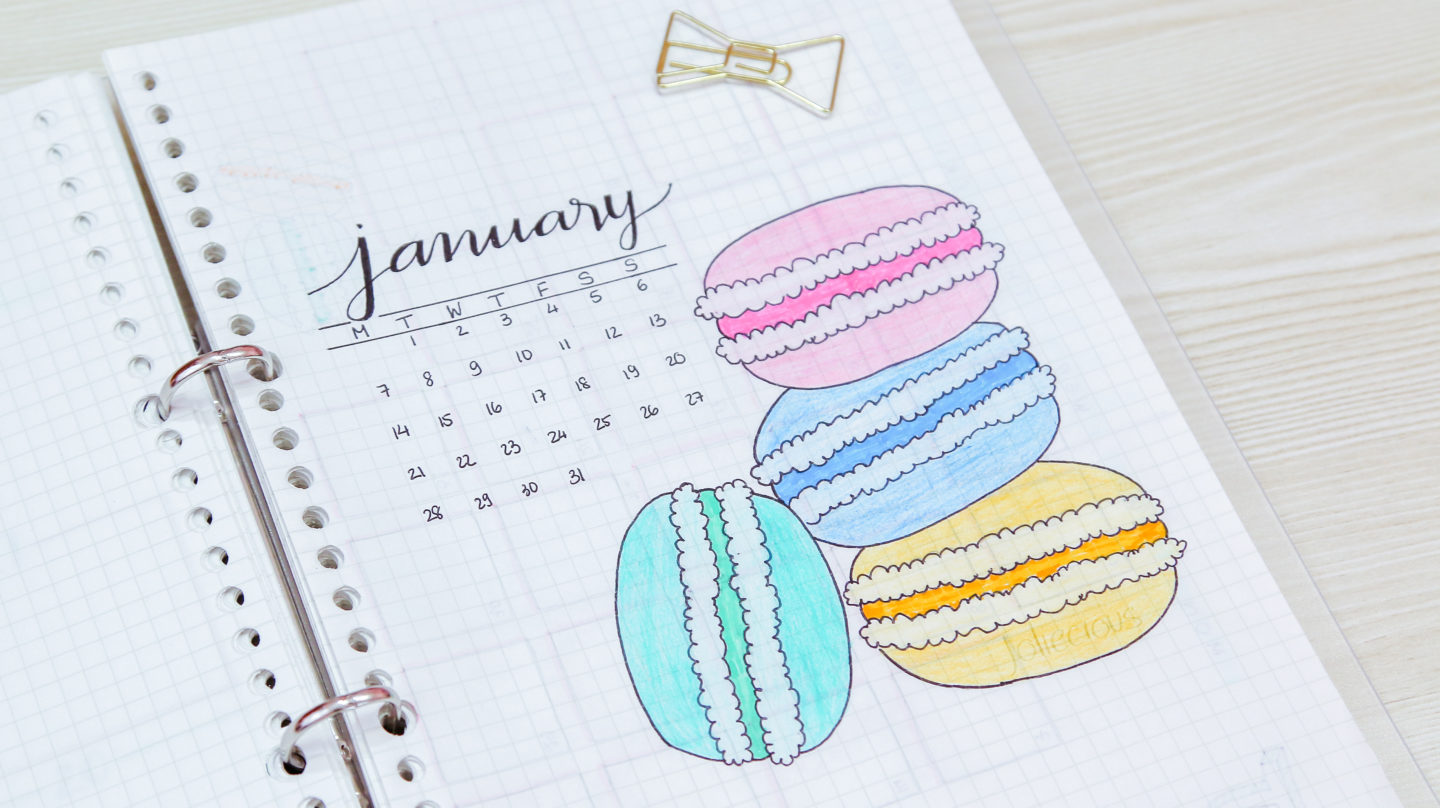 If you're still thinking about what theme to choose for your January Bullet Journal Setup, this post will be very helpful. I love scrolling Instagram whenever I need inspiration for my next setup. So here are some of my favorite January Bullet Journal Cover Page ideas.
This post may contain affiliate links. When you click on any affiliate links, I will receive a small commission at no extra cost to you.
I'm not sure about you, but I believe that if a year starts on a good note, then the rest of the year will be amazing. The same goes for my bullet journal. This is why it makes me feel good to start off a new year in a new notebook with a fun and cute January bullet journal cover page.
If you agree with me, or just simply want to get some inspiration for your January monthly setup, then keep on reading. You'll find over 20 January bullet journal cover pages and theme ideas that are fun, creative, and totally copy-worthy.
What are Bullet Journal Themes?
A bullet journal theme is a design you choose to replicate and repeat throughout all the spreads of any particular month. This design can be objects, colors, seasons, book titles, movies, and more.
For example, if you choose avocado as your theme of the month, you might decide to doodle avocados and use the color green and brown in all of your spreads.
January Bullet Journal Ideas
I hope you find this collection helpful and are able to pick a theme for your next setup. If you need more help on coming up with a bullet journal theme, you can read this post for more information. And make sure you head over to my February themes collection for more ideas.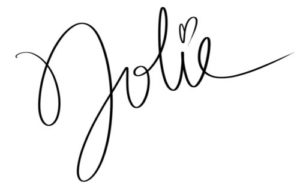 Follow