Happy new year!
2020 is finally here so, today, I'm sharing my January 2020 Bullet Journal Setup. For 2020, I have decided that, instead of choosing a specific theme every month, I'll choose a group of colors to use.
I love sharing my bullet journal setups with you guys but it sometimes gives me unwanted pressure to come up with a cool theme that people will like. In 2020, I want to focus on the pure purpose of a bullet journal, which is to help me stay organized and productive. You'll find my setup a lot more simple and has fewer drawings and doodles. Still, I hope you enjoy my setup and get some inspiration from it.
IF YOU WANT TO SEE MORE BULLET JOURNAL IDEAS AND INSPIRATIONS, BE SURE TO VISIT AND FOLLOW THIS PINTEREST BOARD WHICH IS FILLED WITH AMAZING BUJO SPREADS
Here are the colors I used in January 2020 bullet journal setup:
My Cover Page and Monthly Overview are super simple. I love how the colors add a touch to the whole layout and make it more interesting. I'm planning to release a free printable of this monthly overview very soon so please look out for that. Meanwhile, you can check out other free bullet journal printables I have released HERE.
Sleep Tracker and Habit Tracker.
Instagram Planner has been my most useful spread for the past few months because I want to be more active on the platform and gain good traffic from it. This spread allows me to brainstorm and plan out which photos to post and when I want to post them.
Next, I set up 5 Weekly Spreads for all of the weeks in January. They're almost the same with just a tiny difference.
If you read all the way to this point, thank you and I hope you can find some inspirations or helpful information from this post. Don't forget to follow me on Instagram and Youtube so we can talk more. See you next time!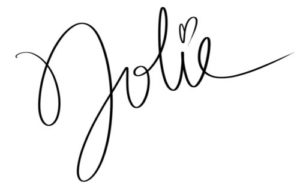 Follow