In this post, I gathered some beautiful February bullet journal themes will inspire you to get your notebook ready for the new month.
In need of new ideas for your February setup? Well, look no further. I've gathered a few of my favorite February bullet journal themes and cover pages to get you started. In this collection, you'll find themes range from Valentine's Day-inspired to minimal-easy themes for beginners.
This post may contain affiliate links. When you click on any affiliate links, I will receive a small commission at no extra cost to you.
What are Bullet Journal Themes?
A bullet journal theme is a design you choose to replicate and repeat throughout all the spreads of any particular month. This design can be objects, colors, seasons, book titles, movies, and more.
For example, if you choose avocado as your theme of the month, you might decide to doodle avocados and use the color green and brown in all of your spreads.
February Bullet Journal Cover Page & Theme Ideas
Lastly, if you know you won't have time to create any cover page this month, I have just the thing for you. Head over to my free monthly cover page printables and pick out the one you want to use. I hope they will get you started on your next bullet journal setup.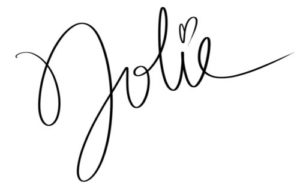 Follow