In this post, I will share with you a few October bullet journal ideas.
This post may contain affiliate links. When you click on any affiliate links, I will receive a small commission at no extra cost to you.
When speaking of October, many of us will think about Halloween or pumpkins. And while there is nothing wrong with doing a Halloween-related theme every year, it's possible that you might think it's too repetitive. Well, if you're feeling like this, then you are in luck. I've combined a list of multiple different October bullet journal ideas for you to choose from.
What are Bullet Journal Themes?
A bullet journal theme is a design you choose to replicate and repeat throughout all the spreads of any particular month. This design can be objects, colors, seasons, book titles, movies, and more.
For example, if you choose avocado as your theme of the month, you might decide to doodle avocados and use the color green and brown in all of your spreads.
October Bullet Journal Ideas
My Favorite Bullet Journal Supplies
October Cover Page Printables
New to Bullet Journal? START HERE
If you read all the way to this point, thank you and I hope you can find some inspirations or helpful information from this post. Don't forget to follow me on Instagram and Youtube so we can talk more. See you next time!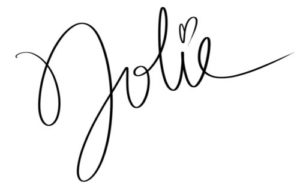 Follow