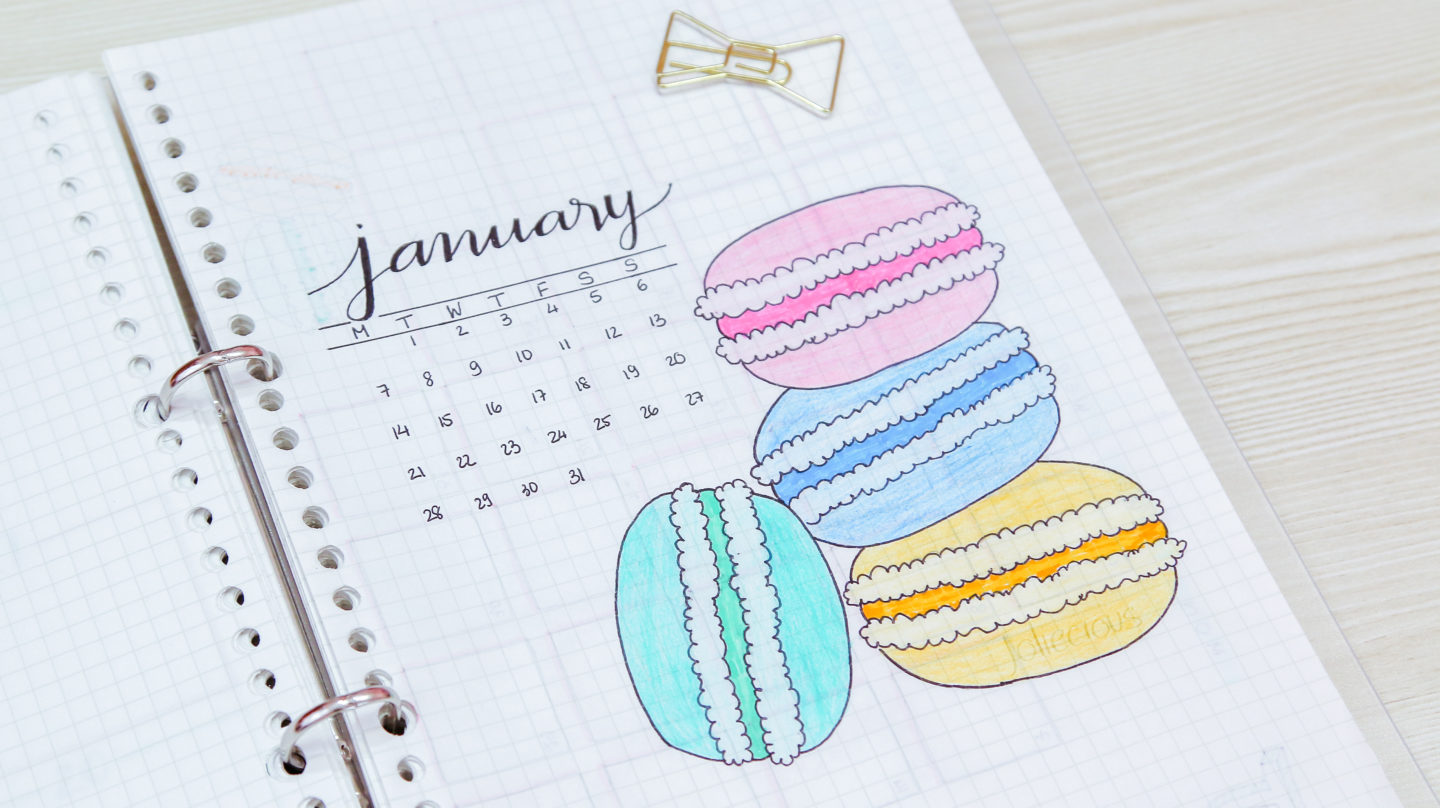 Need some new bullet journal theme ideas for your next bujo setup? Look no further! In this post, you'll find more than 100+ bullet journal themes for every single month of the year.
Running out of ideas is a common problem for both newbies and long-time bullet journalists. I love browsing Instagram and Pinterest for inspiration but now, you can have it all in one place. In this post, I collected more than 100 bullet journal theme ideas to help you get started with your next bullet journal setup.
This post may contain affiliate links. When you click on any affiliate links, I will receive a small commission at no extra cost to you.
What are Bullet Journal Themes?
A bullet journal theme is a design you choose to replicate and repeat throughout all the spreads of any particular month. This design can be objects, colors, seasons, book titles, movies, and more.
For example, if you choose avocado as your theme of the month, you might decide to doodle avocados and use the color green and brown in all of your spreads.
Bullet journal themes help to bring your monthly setup together by making all the spreads consistent and cohesive. Also, using a theme is just another way to make bullet journal more fun and personal.
How to Come Up with a Theme Every Month
As I mentioned above, your bullet journal theme can literally be anything you think of. Consider what you like, your surroundings, and what inspires you. I've written a post on "How to Pick a Bullet Journal Theme" where I explained everything in more detail.
January Bullet Journal Theme
February Bullet Journal Theme
March Bullet Journal Theme
April Bullet Journal Theme
May Bullet Journal Theme
June Bullet Journal Theme
July Bullet Journal Theme
August Bullet Journal Theme
September Bullet Journal Theme
October Bullet Journal Theme
November Bullet Journal Theme
December Bullet Journal Theme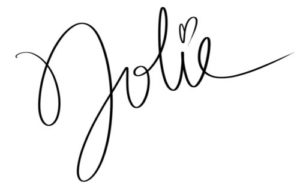 Follow