More bullet journal cover page printables to help you organize and decorate your planner. They are all FREE!
This post may contain affiliate links. When you click on any affiliate links, I will receive a small commission at no extra cost to you.
Every time I share a new bullet journal printable, you all seem to love it so much. So here I am, sharing more free printables. This time, I created a brand new set of cover pages for all 12 months of the year. I hope you will like them. And make sure to tag me @joliecious if you use any of these cover pages. I'd love to see them.
How to Download the Free Bullet Journal Printables
These free bullet journal printables are made by me and are for PERSONAL USE ONLY. Please read my Terms of Use for more details. If you're not sure, feel free to email me.
To download, click on the link below each photo. If there are any link errors, please contact me (via comment box or email) so I can fix them right away.
See More: Free Bullet Journal Library
12 Months of Cover Page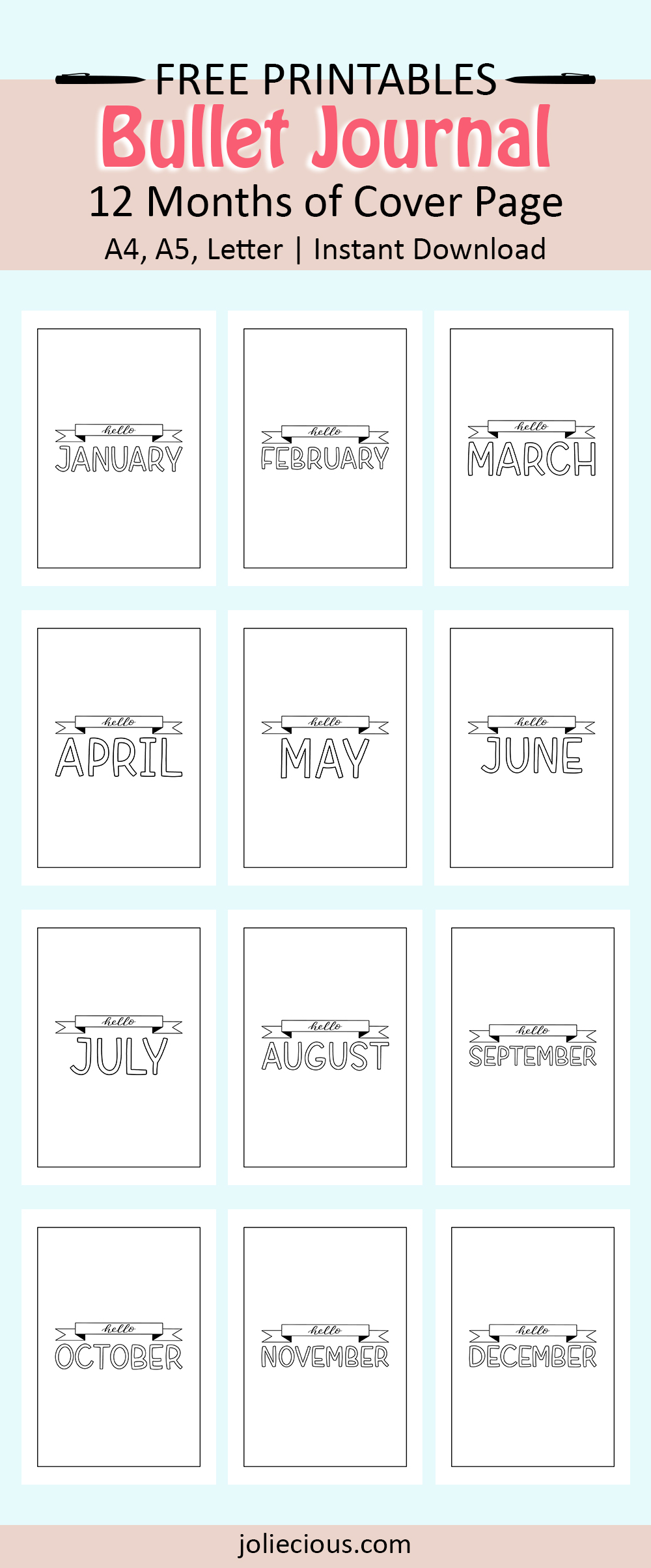 January: A4 | A5 | Letter
February: A4 | A5 | Letter
March: A4 | A5 | Letter
April: A4 | A5 | Letter
May: A4 | A5 | Letter
June: A4 | A5 | Letter
July: A4 | A5 | Letter
August: A4 | A5 | Letter
September: A4 | A5 | Letter
October: A4 | A5 | Letter
November: A4 | A5 | Letter
December: A4 | A5 | Letter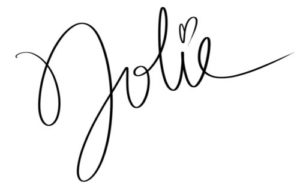 Follow